Blog
|

2022-04-12
On the frontlines of climate change, small island states can lead in resilience
In São Tomé and Príncipe, where coastal communities experience flooding as many as 10 times a year.
Tuvalu's Foreign Minister Simon Kofe rolled up his trousers to address climate leaders at the 2021 global climate summit from a podium immersed in the ocean. Minister Kofe drew attention to the vulnerability of his Pacific nation to rising seas in a warming world in his video message for COP26. He also showed that small island developing states like his are experiencing these impacts now and have lessons for nations that will feel comparable impacts in the coming years.
From Tuvalu to Dominica, from the South Pacific to the Caribbean, small island states are on the frontlines of climate change. The threats they face are varied – from sea level rise that is reshaping and flooding low-lying places like the Marshall Islands and Tuvalu, to increasingly severe storms that have ravaged Fiji and Vanuatu in the Pacific, São Tomé and Príncipe in the equatorial Atlantic, and Dominica in the Caribbean.
Already a threat, sea level rise is likely to worsen in the next three decades. Along with the loss of homes, roads and other infrastructure, rising seas pose serious legal implications for small island states -- including imperiling their territorial rights, access to resources, and raising questions about internal and external migration as residents seek higher ground. Adapting to climate change and increasing resilience to its impacts are becoming increasingly important.
"In the past, our country has focused really heavily on mitigation; we focused on trying to get countries around the world to lower emissions," said Kathy Jetnil-Kijiner, a poet and climate activist in the Marshall Islands. "But adaptation allows us to take a more personal, introspective look at our country and our nation and make sure that we are ready first for whatever is to come."
The Marshall Islands is developing a 10-year plan to prioritize actions for climate change adaptation in the short term as well as options for the longer term, as it looks to urgently respond and adapt to the threat of climate impacts and rising sea levels.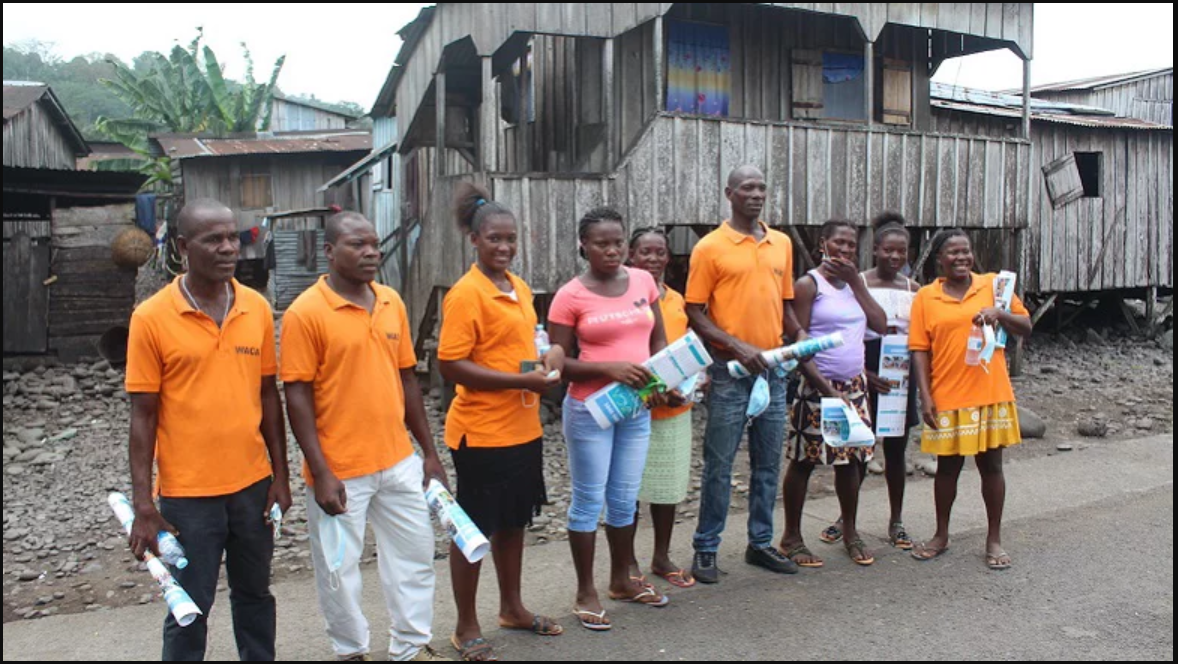 Reducing Vulnerability
Beyond immediate aid for emergencies, other small island states around the world know they need to build long-term resilience. After being battered by the 2004 Indian Ocean tsunami, the Maldives has prioritized better sea defenses, elevated buildings and early warning systems, while exploring replacing diesel fuel with solar power and determining how to safeguard precious fresh water supplies.
In Fiji, increasingly extreme and costly weather events have led to a decade-long plan to reduce vulnerability to climate change. Tropical Cyclone Winston killed 44 people and left 131,000 homeless in early 2016 and wiped out over a third of the country's GDP in 36 hours. In the aftermath, the Fiji government worked with the World Bank to better understand the threat posed by natural hazards and climate change in order to design climate adaptation and risk management plans. The cost of reducing the island nation's vulnerability to climate change is expected to require an estimated US$4.5 billion (FJ$9.3 billion) over 10 years. Starting in 2017, the Fiji government's "Build Back Better" program strengthened schools and other public buildings to withstand tropical cyclones while protecting the government from the catastrophic costs of rebuilding. The first significant storm to test the more resilient standards, Tropical Cyclone Harold in April 2020, did not damage any of the 181 schools and 25 public buildings that had been completed to date under the program.
In addition to increasing and lasting climate impacts, small island states have also felt the economic impact of the coronavirus pandemic, even if Covid infections were relatively low among their populations. As other countries shuttered their borders and travel was curtailed, essential tourist revenues plummeted. In Fiji before the pandemic, tourism contributed nearly 40% to GDP and directly or indirectly employed over 150,000 people, but as visitor arrivals fell by 87% during the pandemic the economy dropped by 19% in 2020. Vanuatu's tax revenues decreased by about 19% from 2019 to 2020. With many tourism-dependent countries experiencing similar impacts, the World Bank Group is stepping up support for sustainable tourism to boost their economies and aid their recovery from the pandemic.
Likewise, Dominica saw its economy contract -- by 10% in 2020 -- following COVID-induced shocks and a sudden drop in tourism. The Caribbean island was still recovering from 2017's Hurricane Maria which had caused damages amounting to over 200% of GDP when COVID hit. Longer term, the government's Climate Resilience and Recovery Plan (CRRP) 2020-2030 aims to rebuild Dominica as the world's first fully climate resilient nation, including more robust public infrastructure, improved housing, strengthening of health systems, climate resilient agriculture, and geothermal power investment.
The Bank Group's Climate Change Action Plan 2021-2025 has a deliberate emphasis on boosting adaptation and resilience, a vital focus given climate impacts like rising sea levels.
The Bank Group's Climate Change Action Plan 2021-2025 has a deliberate emphasis on boosting adaptation and resilience, a vital focus given climate impacts like rising sea levels. In the African island nation of São Tomé and Príncipe, where coastal communities experience flooding as many as 10 times a year, the West Africa Coastal Area Management Program has boosted flood resilience through sea walls and rock revetments, while working with communities on voluntary relocation to safer areas. These physical structures are combined with nature-based solutions like restoring mangroves to support coastal resilience – investments that are supporting small islands as well as other West African mainland countries.
These island states and others are fast showing what it takes to live with rising seas, more damaging storms and other extreme conditions linked to climate change. Their responses to increasing vulnerability go beyond a reaction to emergencies to chart a possible path for other countries that may eventually face comparable challenges, even though their people live far from the water's edge.
This story focuses on themes of the World Bank Group 2022 Spring Meetings including how COVID-19 and climate change have created unprecedented challenges for developing countries, particularly the poorest and most vulnerable people and communities.
Detail
Date:
2022-04-12
---
Related