Blog
|

2020-05-14
We Need a Gender-Sensitive Approach to Tackle Plastic Pollution
Women play a central yet largely invisible role in the use and recycling of plastic. 
Women play a central yet largely invisible role in the use and recycling of plastic. Globally, most plastic waste management efforts have primarily focused on the technical dimensions of waste disposal, failing to recognise that each stage of the plastic value chain has gender implications.
In most households, women make purchasing-decisions for goods and food, and could influence whether they are packaged in plastic. At the same time, they play a central role in the recycling sector as pickers, sorters and traders. Their participation and inclusion are therefore essential in any effort to improve waste management and reduce plastic pollution. The importance of gender-sensitive approaches to managing plastics becomes even more evident when looking at recent developments in the region.
West Africa's urban population doubled between 2000 and 2015. This, along with a flood of single-use plastics entering the market has triggered a rapid increase of plastic waste. Recent studies based on global models show that the whole Africa region is the 2nd contributor to annual global plastics inputs from rivers into oceans. Nigeria alone is among the top 10 producers of plastic waste worldwide and three of its rivers – the Cross river, the Imo river and the Kwa Ibo river – have been classified among the top 20 most polluting rivers.
The impacts of mismanaged plastics waste go beyond ecological degradation of marine ecosystems, habitats and biodiversity, they are a threat to the development of West Africa's blue economy. Freshwater and ocean fish make a vital contribution to the food and nutritional security of over 200 million Africans and provide income for over 12 million people engaged in the fisheries sector. Plastic pollution poses a challenge to public health and food safety with the decrease in fish levels in polluted coastal waters, and also negatively impacts tourism and the shipping industries.
Only two to five percent of plastic waste is collected for recycling. Limited waste management infrastructure in West Africa has led to heavy reliance on the informal sector for collection and valorisation of waste and recyclables. In the absence of source-segregation and segregated collection, much of the plastic waste is collected by primarily female street pickers who separate recyclables to sell them shops and scrap dealers. In some areas, female waste pickers provide the only form of solid waste collection. Female waste pickers contribute to local economies, to public health and safety, and to environmental sustainability.
While recognition for their contributions is growing in some places, they often face repressive treatment, sexual violence and unsafe working conditions. Waste picking is an empowerment opportunity for women in impoverished communities, yet an exploration of strategies to improve the livelihoods of waste-pickers that takes advantage of their expertise and experience in recycling is lacking.
A wide-spread policy approach has not been implemented, but myriads of projects that successfully demonstrate the vital role women play in solving the plastic crisis can be found across the region.
In Nigeria, women owned businesses are ahead in the waste management sector. WeCyclers, for example, offers a recycling service using a fleet of low-cost cargo bikes. Sixty percent of employees are women, with some in management roles. Other projects such as Pearl Recycling offer discounts to customers willing to turn in rubbish and makes eco-friendly design furniture from waste collected at parties.
In Abidjan, on the other hand, plastic garbage collected by a women's group is being recycled into eco-bricks and used to build schools in West Africa and in collaboration with UNICEF has promised to deliver more than 500 classrooms. The project is carried out by a 200-strong women's community association called "The Fighting Women" and most of the women in this community have worked as waste pickers since they were children.
With waste generation across Sub-Saharan Africa being estimated to triple by 2050 and 56% of the West African GDP being generated from its coastal areas, effectively reducing marine plastics and their impact on communities is inextricably linked to women's inclusion.
The waste economy is a transformative gendered practice for sustainable resource management and healthy coastal areas in West Africa. A gender-sensitive approach will enable the recognition of women's contributions to managing landfill sites, developing new technological solutions, generating new ideas, and developing entrepreneurial activities.
Author: Arzucan Askin, Carlo Schmid Fellow,West Africa Costal Area Program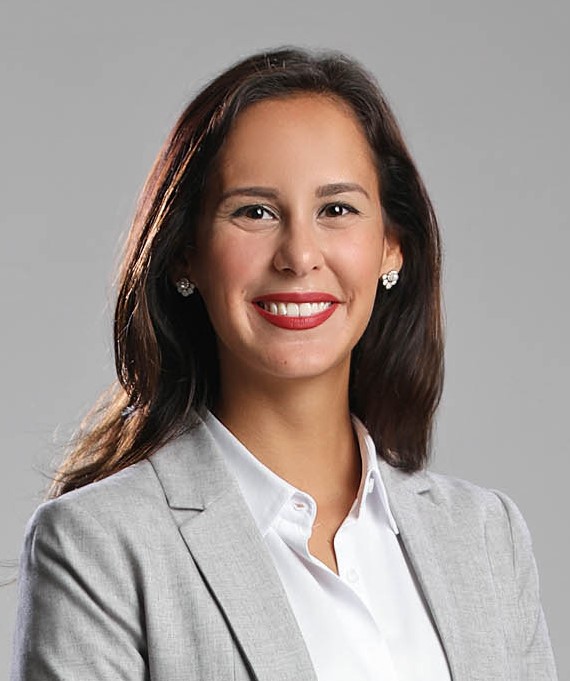 Detail
Date:
2020-05-14
---
Related